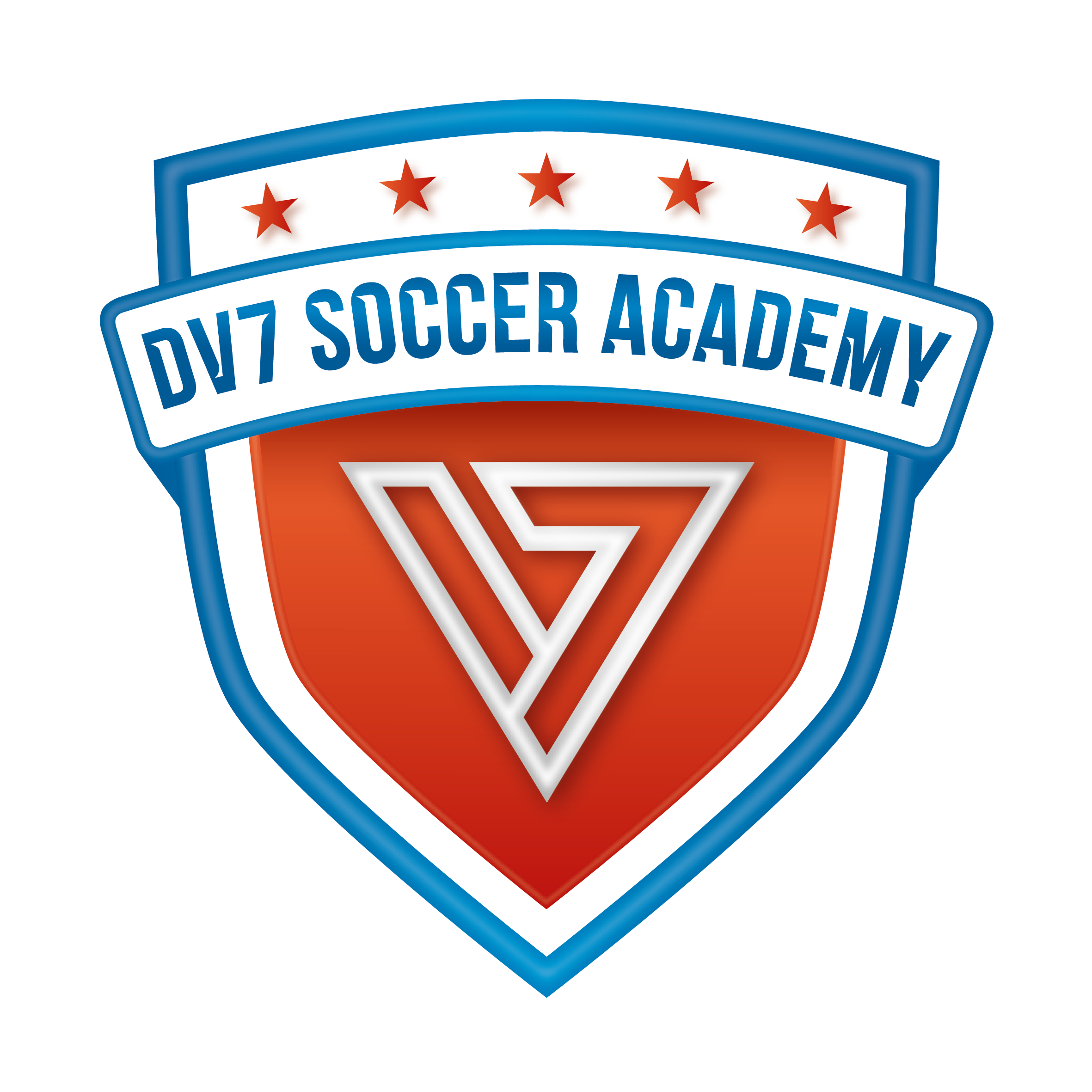 To ensure the proper functioning of the DV7 Astoria FC, along with the desire to deepen the comprehensive education of our students, we present the following norms that all players must comply with:

DV7 Astoria FC Players...
Attendance at training is mandatory. Players must notify the coaches ahead of time if they are unable to attend a training session. Punctuality is the basis of an orderly life, and will be the norm when attending call-ups, including both training sessions and matches. The lack of punctuality or failure to attend training sessions, will affect playing time during matches.

It is mandatory to wear the DV7 Astoria FC official clothing at the trainings and matches, as well as in any activity that represents the club. Children may not dress in clothing that represent other clubs or entities that are not DV7 Astoria FC related. All students must wear shin guards and high soccer socks during the practice.

We require absolute respect for teammates, as well for all the athletes of the DV7 Soccer Academy, and also show respect for yourself.  Additionally, we require the utmost respect for coaches of the DV7 Astoria FC, and the staff of the club. We must note that on the field there are no rivals, we are all friends who share the desire to play the sport of soccer. Moreover, respect and proper use of both facilities and sporting equipment is a component of the process of the comprehensive education for students.

All athletes who form part of the DV7 Soccer Academy must be careful with their language. In this sense, the use of rude and demeaning words and phrases is prohibited.

We must remember that soccer is a team sport, thus the attitude and effort of all players must always be at the service of the team. Given this, all players must encourage their colleagues, help them when they are injured, and share with all of them the joyful moments, as well as difficult ones.

The coach, as the head of the team, is responsible for coordinating all components, and making the group function properly as a collective unit. All teammates must always be together, and may only leave the group when expressly authorized by the coach.

Whenever players see or meet another member of DV7 Soccer Academy, they must greet appropriately by shaking hands, as well as all adults accompanying them during that moment, as a sign of respect for the responsibility they share, and respect for authority.


We must always thank our fans for their support, and show respect to opposing fan base and general public attending games.
Failure to comply with any of these rules will lead to sanctions, which will be from a simple private warning, suspension or expulsion from DV7 Astoria FC, depending on the severity of the infraction.